Your one-stop site for all book promotions!
is a team of creative book marketing specialists that can lead you to where you want to be in the book and publishing field.
We can anticipate the potential of every book that comes our way and can provide authors with the book marketing package they need to be noticed by the local and international markets.
Why Work with
Book Launch International
A little low on budget? No problem. With our flexible payment plan, you have the option to pay for just the initial payment for any of our service packages. We can break down the rest in installments or customized transactions.
Throughout your book marketing campaigns, you are assured that your book rights remain solely in your name. Don't know where to start in your book promotion journey? Don't hesitate to contact us. We are happy to assist you with any inquiry.
Marketing and publishing guides are available here at Book Launch International for Free.
Sign up here to get the latest news, updates and special offers delivered to your inbox.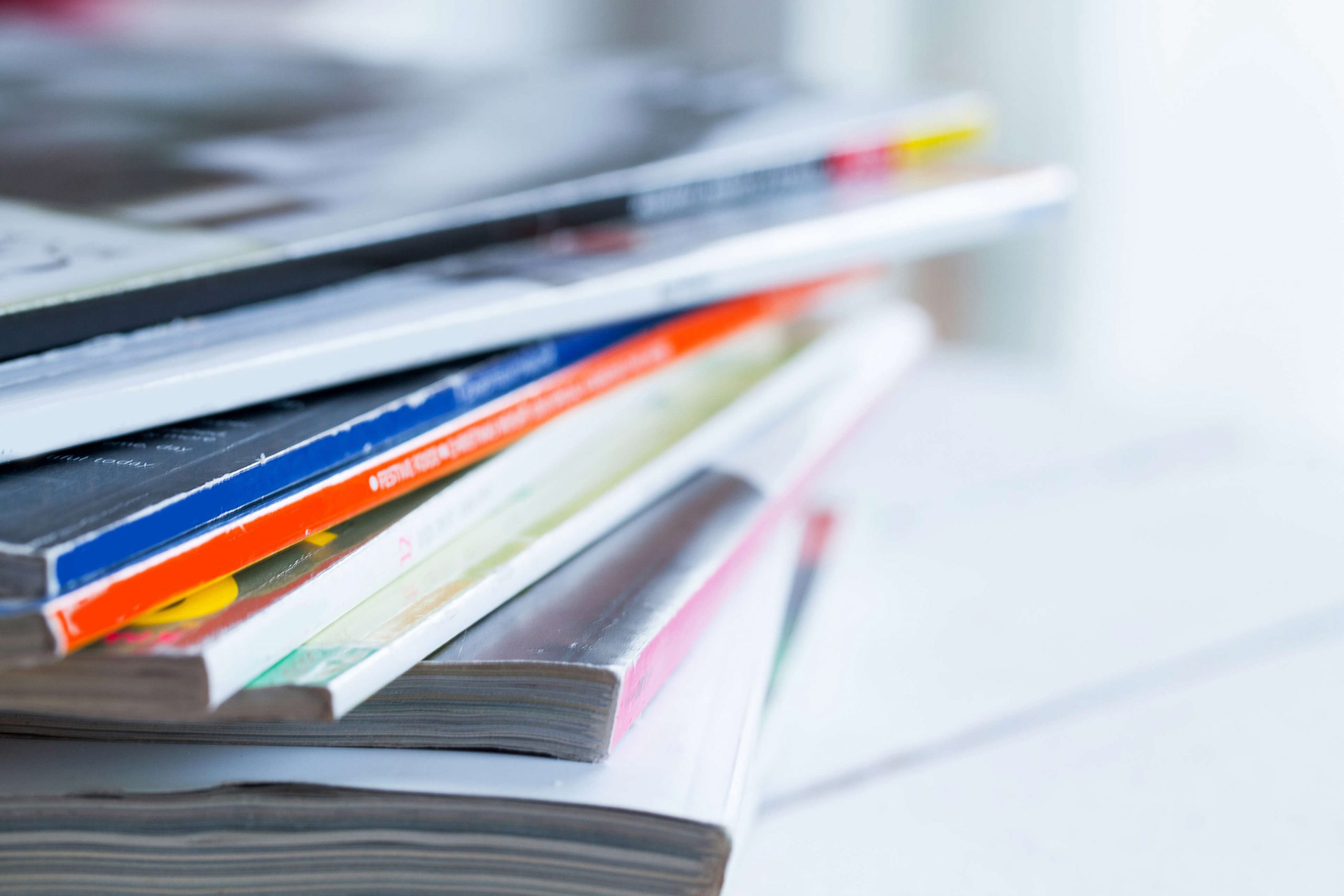 Get published with Book Launch International.
We have the finest book marketing strategists, ready to provide the services your book needs to stand out among thousands of other book releases. Realize your Book's Potential and bring it in the International Market.
Get Started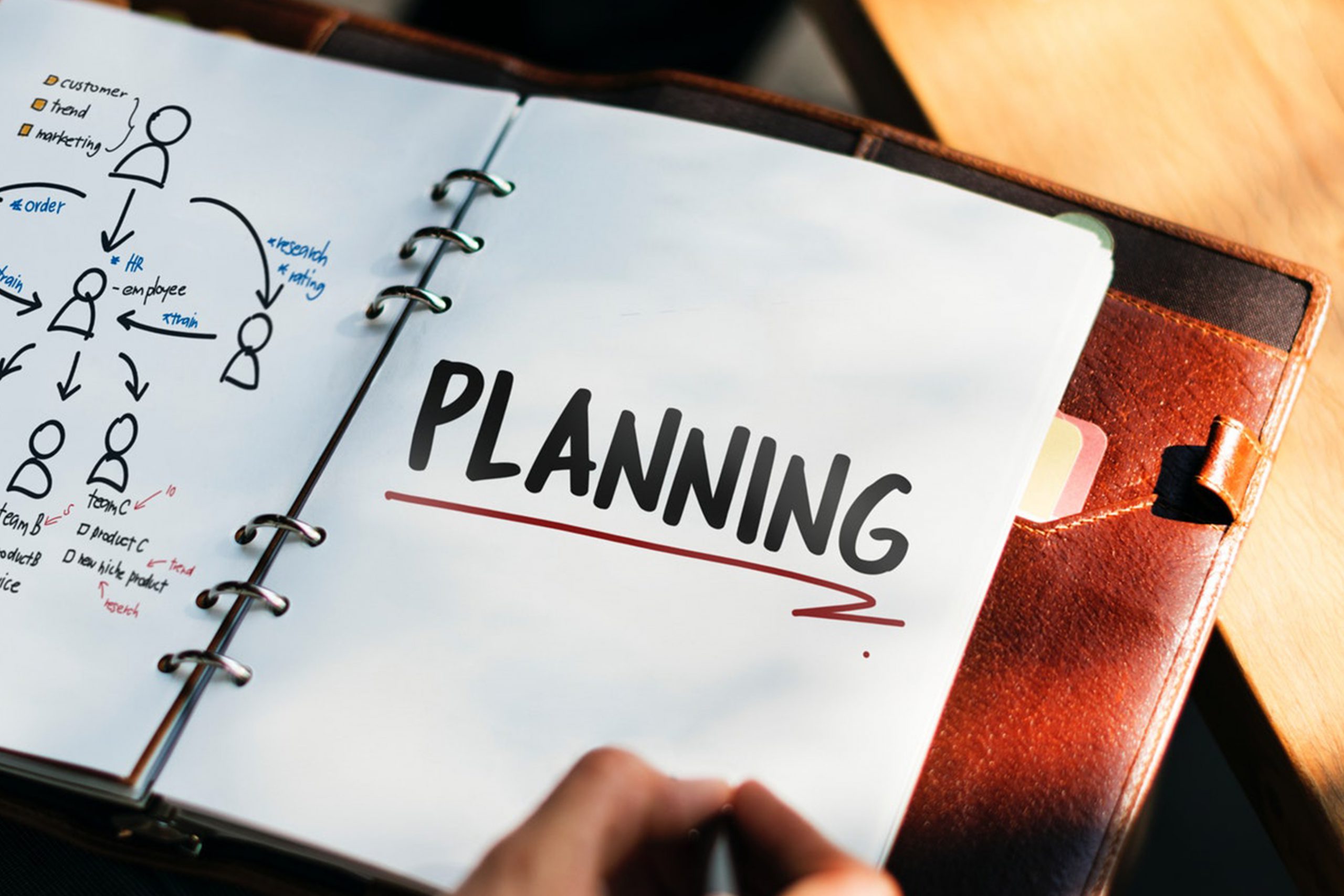 Advice to Authors
The right attitude to have when planning to promote your book is the conviction that you have something to offer. In choosing the right marketing approach make sure to do it thoroughly, using every source possible. In your Author Branding always choose to be a distinctive one. It is true that everyone can be a Best Selling Author, but without the knowledge and the right set of tools, not everyone can become one. And to become one is no longer a secret. Get Started